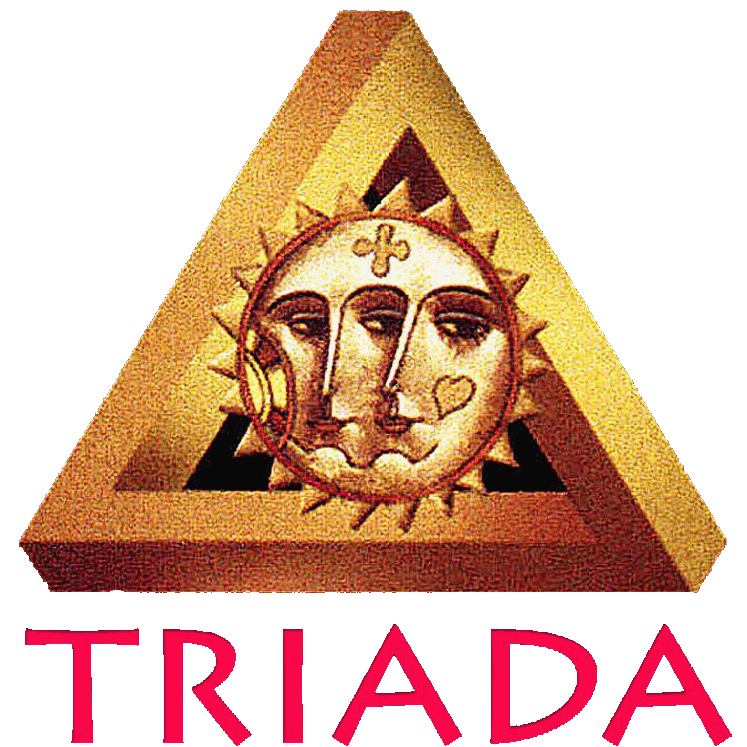 Kāmthi The Union was founded in Helsinki in 1998. The purpose of the foundation was to unite immigrant artists for creative networking and cooperation. Today the Union has about 60 members, both professional and amateur artists living in Helsinki, Lahti, Tampere, Turku, and Kotka. The goal of the Union is to maintain and develop traditions of Russian visual art in Finland.
Members of the Union take active part in Finnish cultural life. They participate in exhibitions and do commissioned work for the state-owned, non-profit and commercial organizations as well as for private customers. http://thehistoryhacker.com/author/ditliberry/page/4/ Read more
Want to buy a painting? Please contact the artist directly.